A world where all people – pregnant persons, new parents, children, youth, and families - are respected and accepted for their unique individuality, living and contributing to their full potential.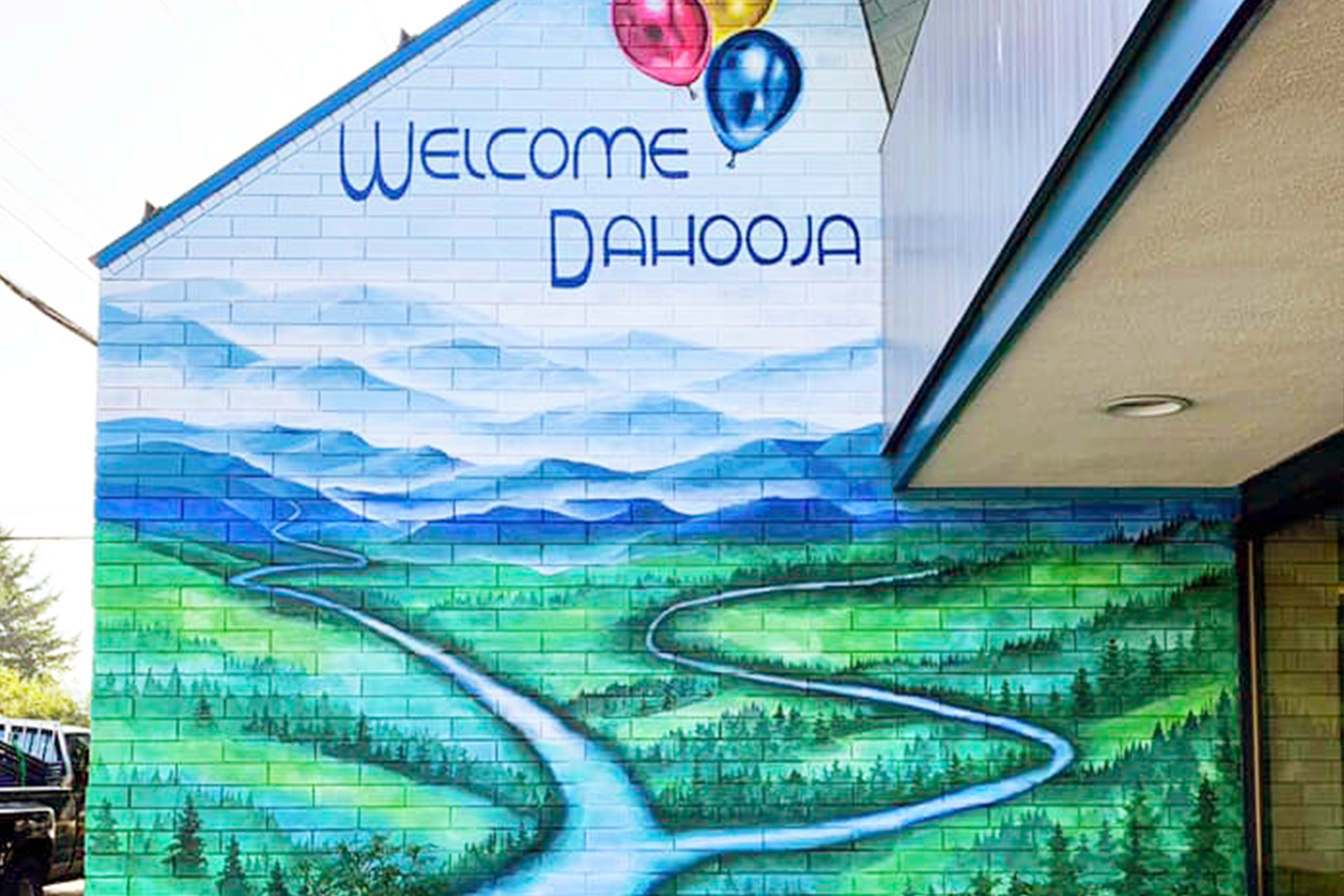 Our programs offer a variety of services designed to answer questions families might have about pregnancy, about how their child is developing, about promoting healthy development, and about providing enriched learning opportunities for babies, young children, and youth with extra support needs.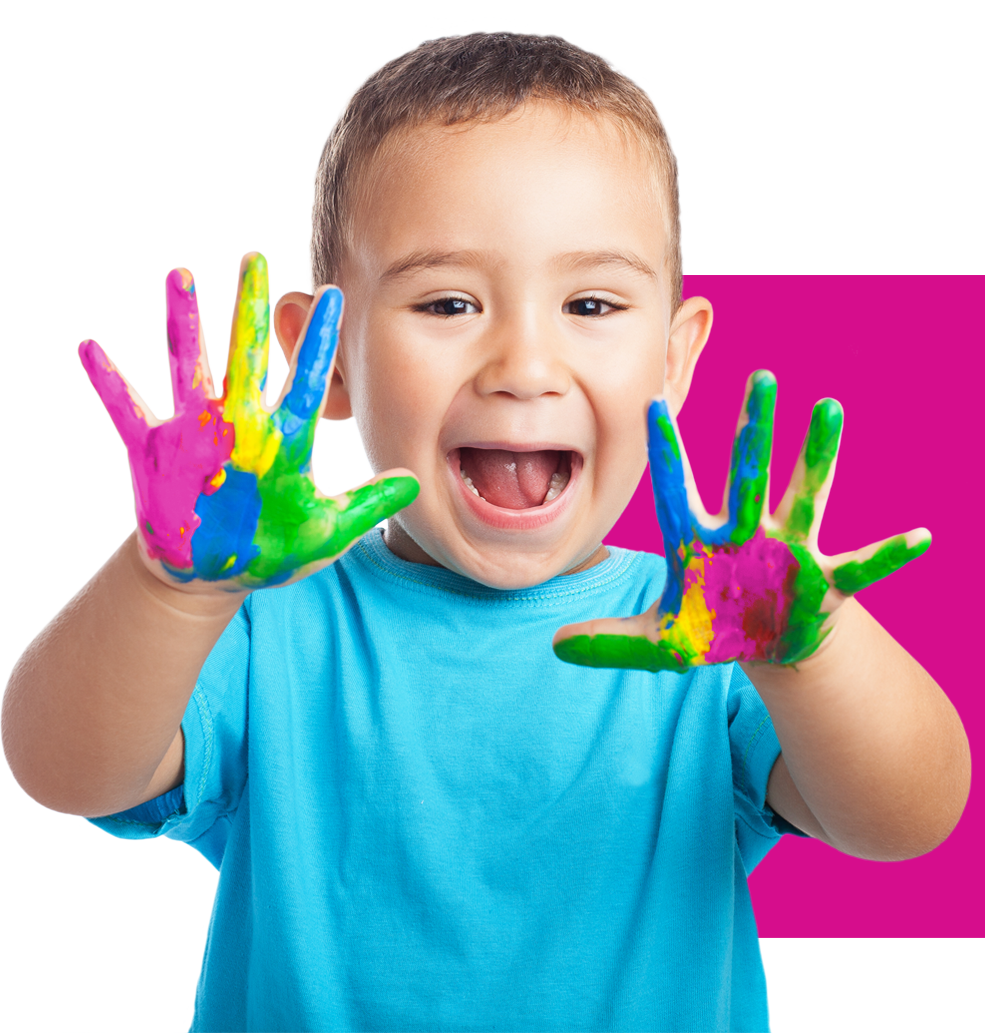 Our team values and appreciates each Volunteer and every donation we receive. We also love to partner up with members of our community for special events!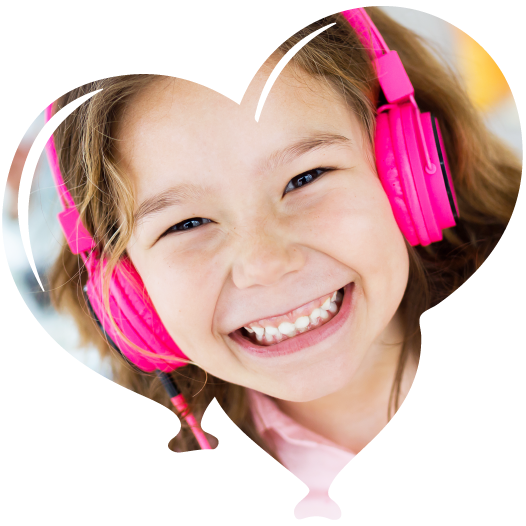 The Quesnel & District Child Development Centre provides assessment, intervention, and support services for children, youth, and families aimed at mitigating the risk factors that can lead to delays in development and reducing the impact of disability. We provide effective services that are accessible, culturally safe, and focus on children and youth within the context of their families and the community.  
Funding for our services is provided by: 
BC Ministry of Children and Family Development

 

Northern Health Authority

 

Public Health Agency of Canada

 

Fundraising Activities and Donations