The Quesnel & District Child Development Centre is a registered charity that was founded in 1976. Our four core programs offer a variety of services designed to answer questions families might have about their child's development, promote healthy development, and provide enriched learning opportunities for babies, young children, and youth with extra support needs.
Our assessment, intervention, and support services for children, youth, and families are aimed at mitigating the risk factors that can lead to delays in development and reducing the impact of disability. Family navigation assists families in locating and accessing other resources in the community and across the province as needed.
Our work is guided by our belief that the people we serve are entitled to quality programs and supports which emphasize inclusion, promote health and wellness, and facilitate physical, social, emotional, communicative, and intellectual development. We provide effective services that are accessible, culturally safe, and focus on children and youth within the context of their families and the community. Referrals are accepted from anyone, including self-referrals, and our programs and services are provided at no cost.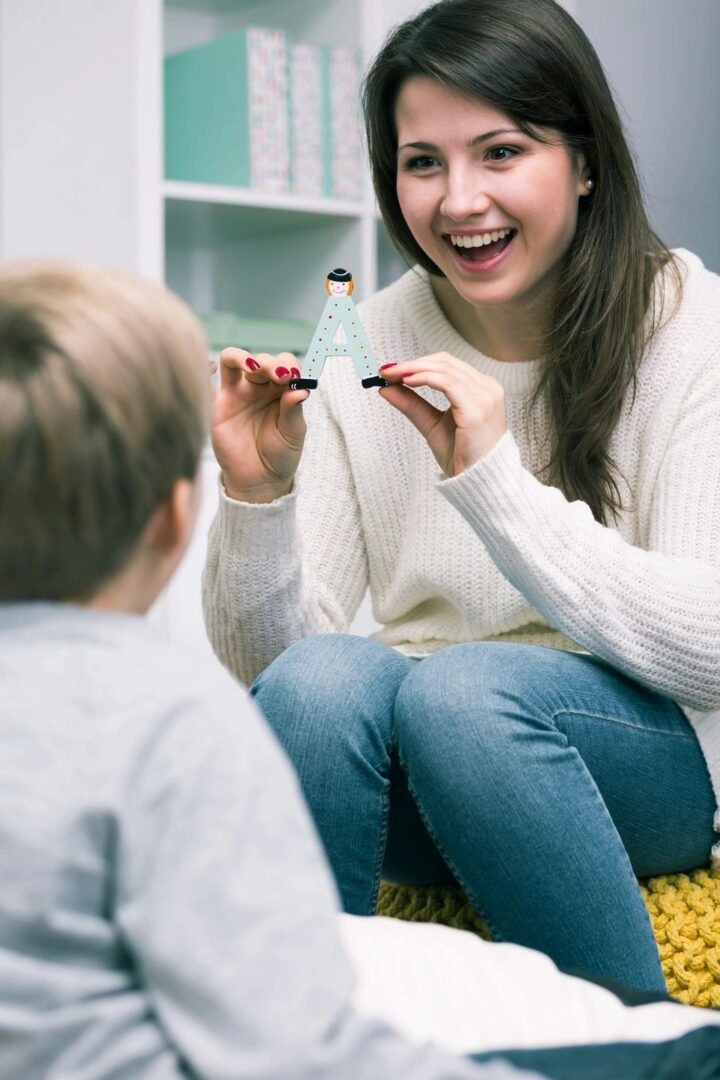 Pregnancy Outreach Program
Provides individual and group services as well as educational information to promote healthy pregnancies. Staff assists families with strategies to promote nutritional health, early access to prenatal care, counseling, and information regarding issues that affect prenatal health and caring for babies after birth.
Infant Development Program
Provides individual home and center-based services for infants and toddlers who have been identified as at risk for a developmental delay, are showing a delay in one or more skill areas, or who have a diagnosed disability. Group enrichment activities are also available.
Supported Child
Development Program
Provides services that make it possible for children and youth with special needs to attend and be included in community-based childcare programs. Consultants and support workers work collaboratively with childcare providers to facilitate participation with peers as well as attending to individual needs.
Provides the specialized assessments and interventions required by children who present with specific needs in activities of daily living such as self-care and play (occupational therapy), movement (physiotherapy), and communication and feeding (speech-language pathology). Early intervention services are available for children from birth to school entry, and school-age consultation services are available for children and youth with identified special needs attending public, private, and home-school settings.