Quesnel & District Child Development Centre is on a mission to offer support services for children, new parents, and families in Quesnel, British Columbia, and the surrounding district to help them live up to their full potential. We offer a broad spectrum of assessments to make people aware of the risk factors associated with children's development issues.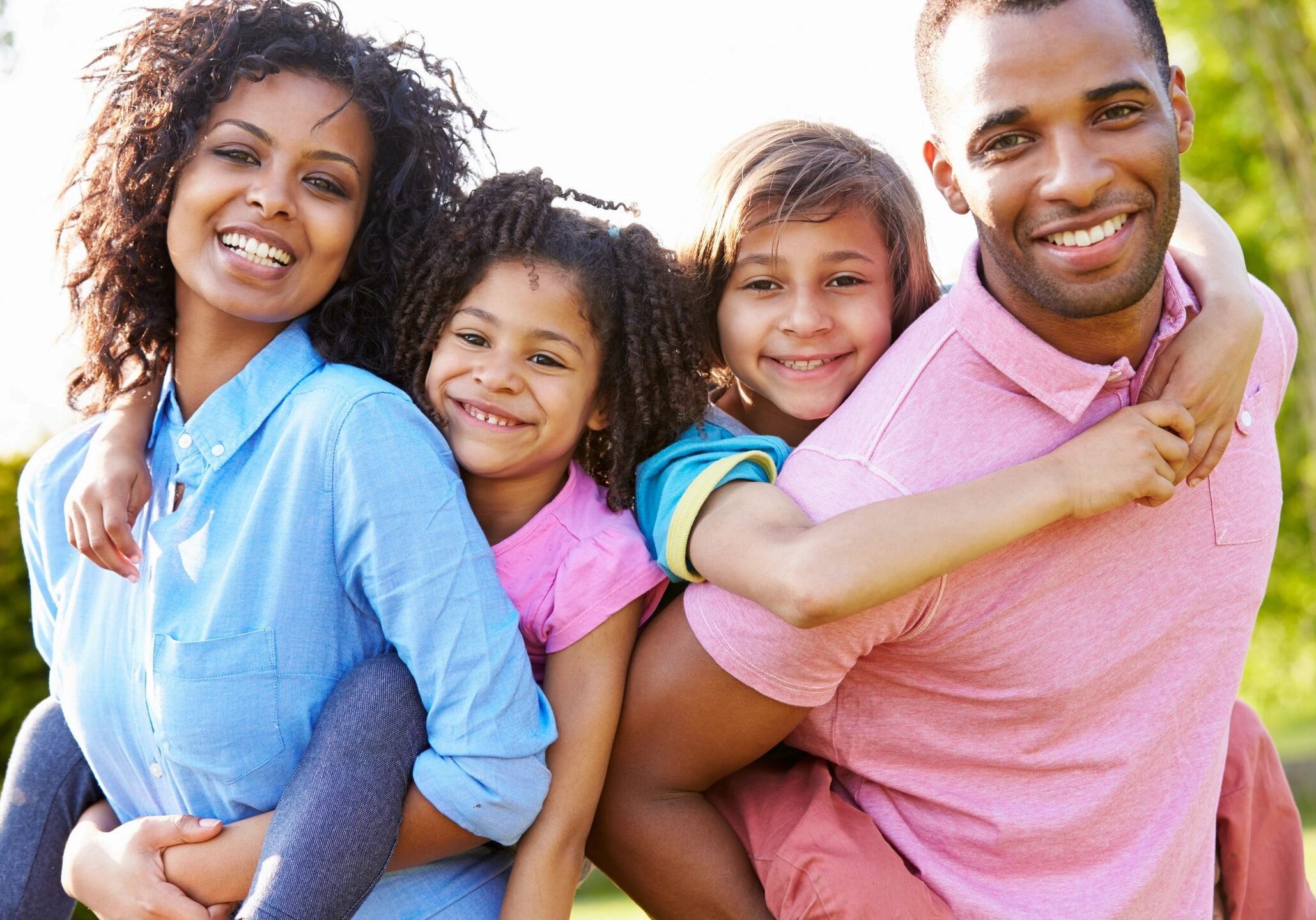 We are constantly looking for our next amazing sponsor, volunteer, and event to partner up and provide to the community. We request you to extend your support.
We can't do this without your help.
Thank You!